about
Erin Condren
Erin Condren is a lifestyle brand revolutionizing the world of paper planning and transforming the act of scheduling each day into celebrating each day! With a gorgeous array of inspirational and organizational products that make life just a bit more fun, these happy products promise to truly elevate everyday life. From the signature LifePlanner™, stationery, stickers and everything in between, there's truly something for everyone.
our
Perfect partners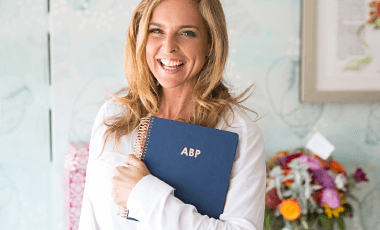 CONTENT CREATORS
A content creator with a knack for organization and an eye for style.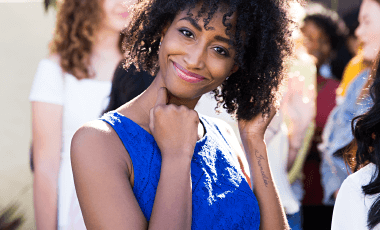 STORY TELLERS
A storyteller excited to share the products you love with the world.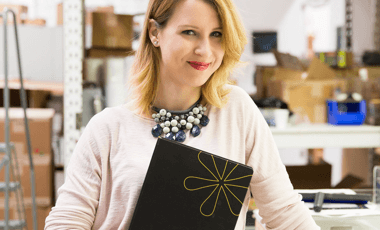 GO GETTERS
Likeminded with a go-getter attitude. Whether you're a planning professional or just jumping on the bandwagon, we would love to hear from you!
Start
Your Application
Sign up by clicking the button below & we'll review your application within 48 hours. Browse our site and get inspired: shop for products you want to use & you're passionate about promoting and share the EC love by posting banners or links on your website. It's simple: when a reader clicks on the ad and makes a purchase from your link, you earn money! With commission starting at 10%, bonus opportunities and special promotions only for affiliates, you will soon be on your way to an EC Payday!
SIGN UP TODAY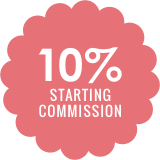 Got
Questions
Have a question or just want to say hi? Email us at affiliates@erincondren.com and let's get this planner party started!