Our Store At The Irvine Spectrum Center
IRVINE, CALIFORNIA
Private Shopping Now available
Enjoy a free, 30-minute private shopping session. This includes a one-on-one personal shopping experience with
one of our in-store experts for organization advice, accessorizing and stylizing, personalized gifting, and more.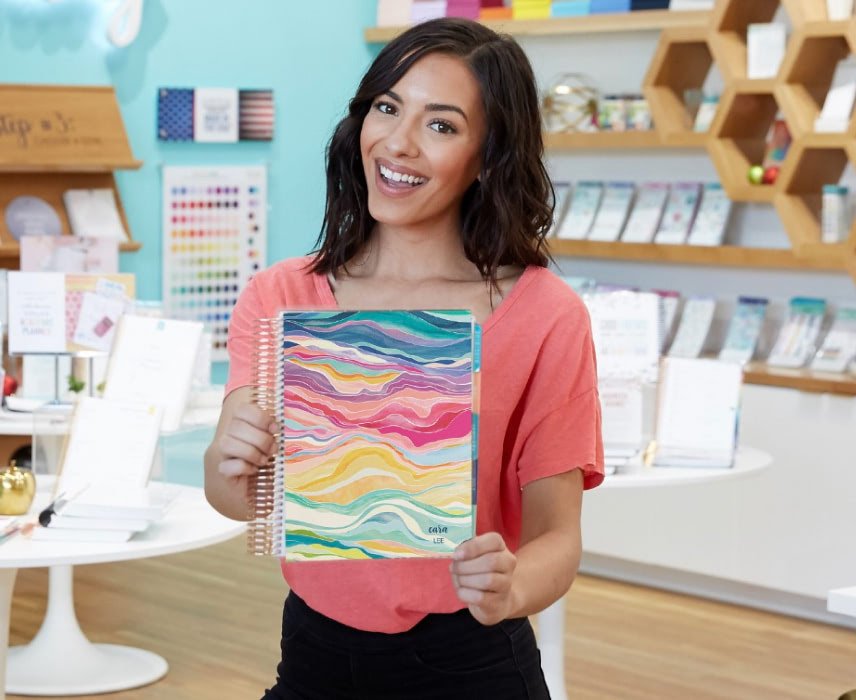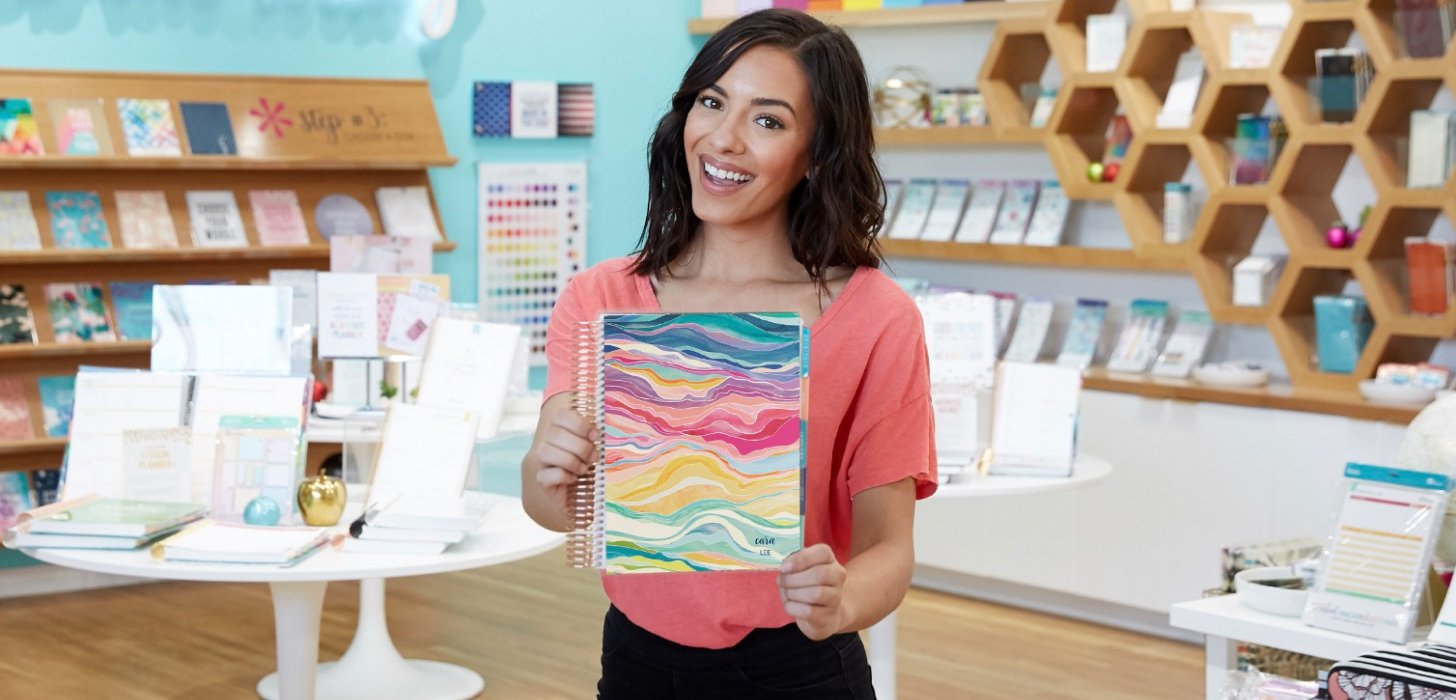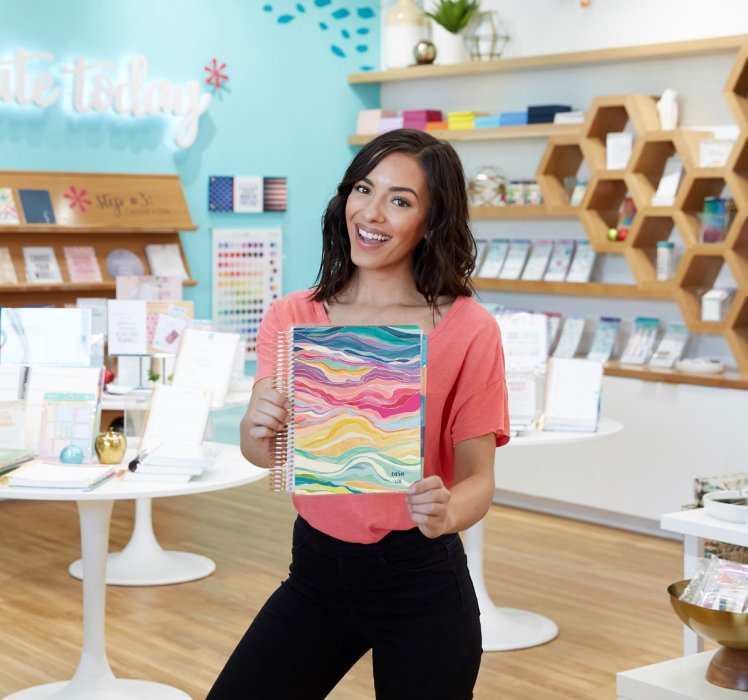 1 . BOOK YOUR APPOINTMENT
Schedule your private, personal shopping session in our safe, sanitized store.
2 . RESERVE YOUR SPOT
There is a $25 booking fee to hold your 30-minute private shopping session. This will be returned to you during your appointment in the form of a gift card. If you cancel the appointment, we will still return the $25 to you in the form of a gift card to use at your convenience, online or in store, or you can give it to a friend.
3 . ENJOY PRIVATE SHOPPING
Ready to have the Erin Condren store all to yourself? Call or email us to set it up!
Phone: 949-236-4364 Email: ecirvine@erincondren.com

CURBSIDE PICK-UP
We're excited to now offer store pickup! Click the button to schedule your call with one of our retail associates. Once your phone
appointment is scheduled, you'll receive an email outlining the pickup process. We recommend shopping and building your wishlist now so
that our retail associate can seamlessly place your order.
Schedule your call
New Store, New Goals!
Visit our events page for a list of upcoming events.