OUR STORY
ABOUT EC DESIGN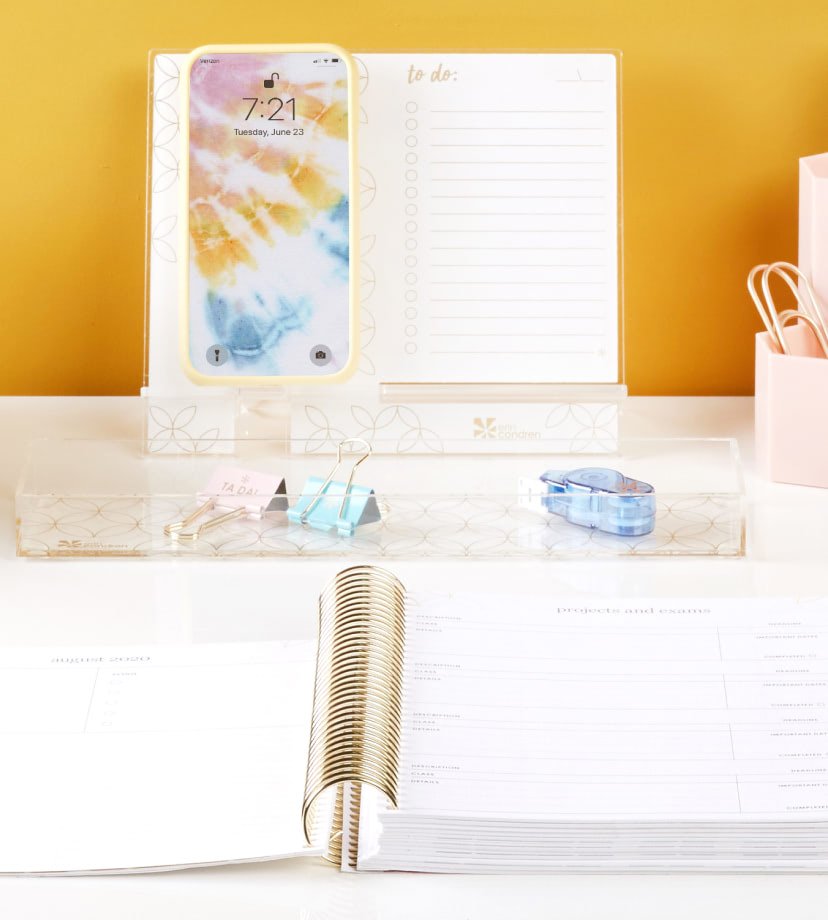 WHO WE ARE
We are a lifestyle brand known for creating fun and functional organization essentials for the home, office, and everything in between. From high-quality planners and notebooks to custom organizers, desk accessories, and more, each product is intentionally crafted to help customers achieve goals, reduce stress, and lead more joyful, meaningful lives through organization.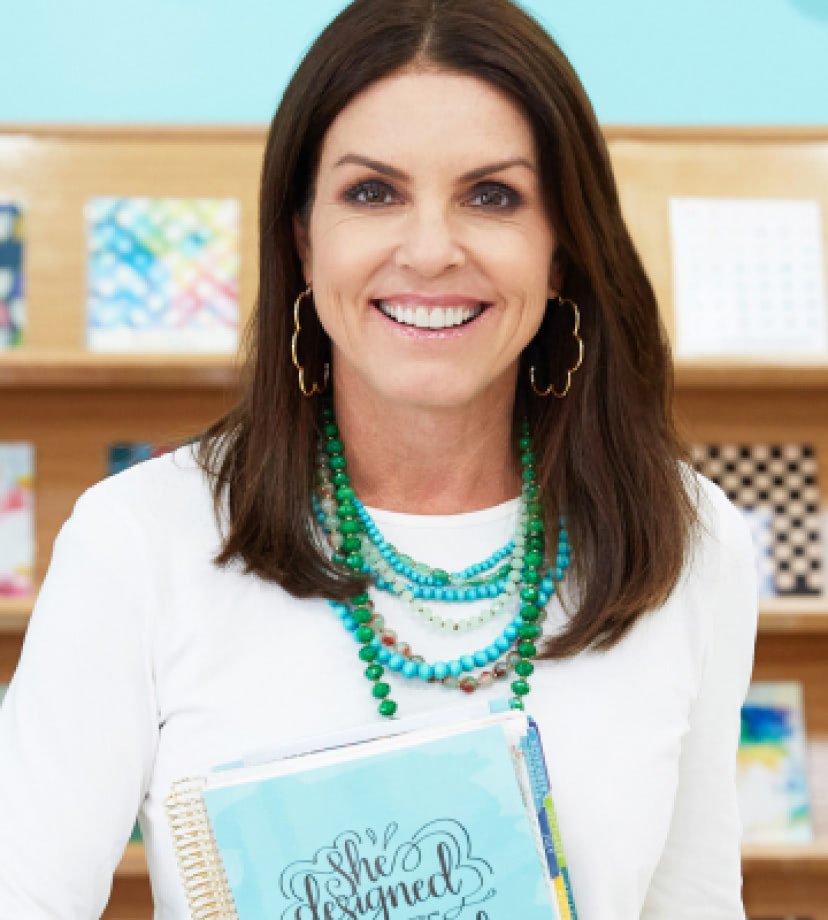 OUR JOURNEY
Our company was founded in 2005 by Erin Condren as a stationery business operating out of her children's playroom and has since evolved into a leading brand in the organization space. The signature LifePlanner™ has sold over 3 million copies worldwide, and we have over 1 million engaged followers on social media, 4 retail locations and features in Good Housekeeping, Forbes, the New York Times, and countless others. Our best sellers are also available in select retailers nationwide, including Target, Amazon, Barnes & Noble, and more.
OUR TEAM & GIVING BACK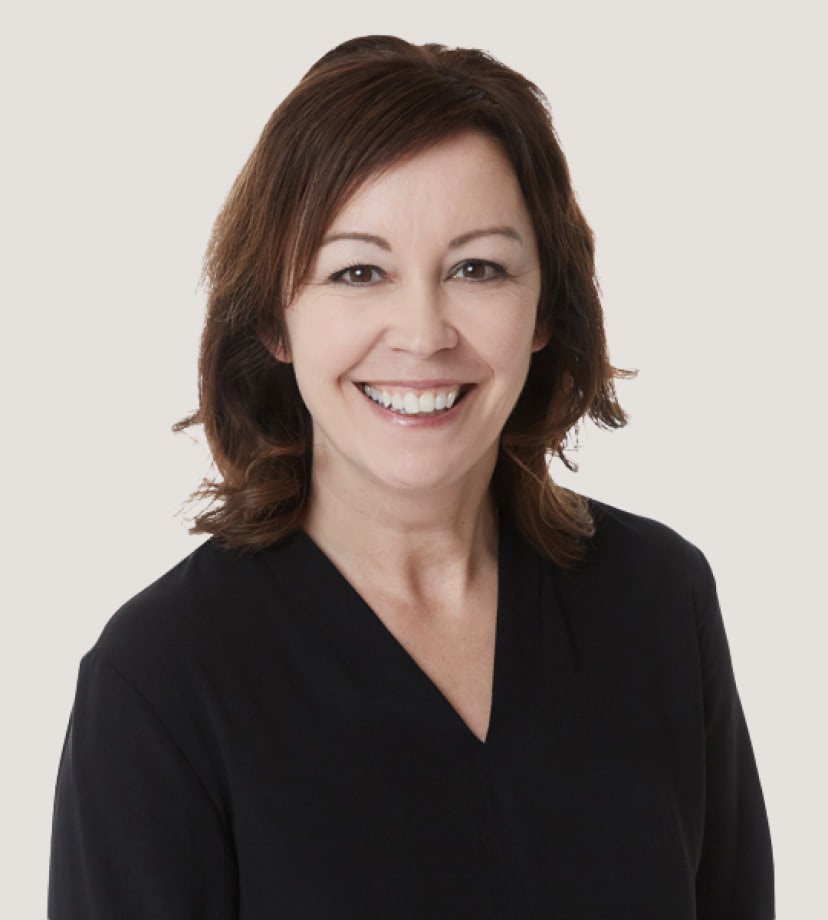 OUR CEO
Meet our CEO Tonia Misvaer! A serious believer in the power of putting pen to paper, she's the inspiration behind our minimalist Focused Collection™️. Tonia has spent the majority of her professional career working with paper, creating beautiful, high-quality products with a purpose. She's also the driving force behind our increased giveback and diversity, equity, and inclusion initiatives, a cornerstone of the Erin Condren brand.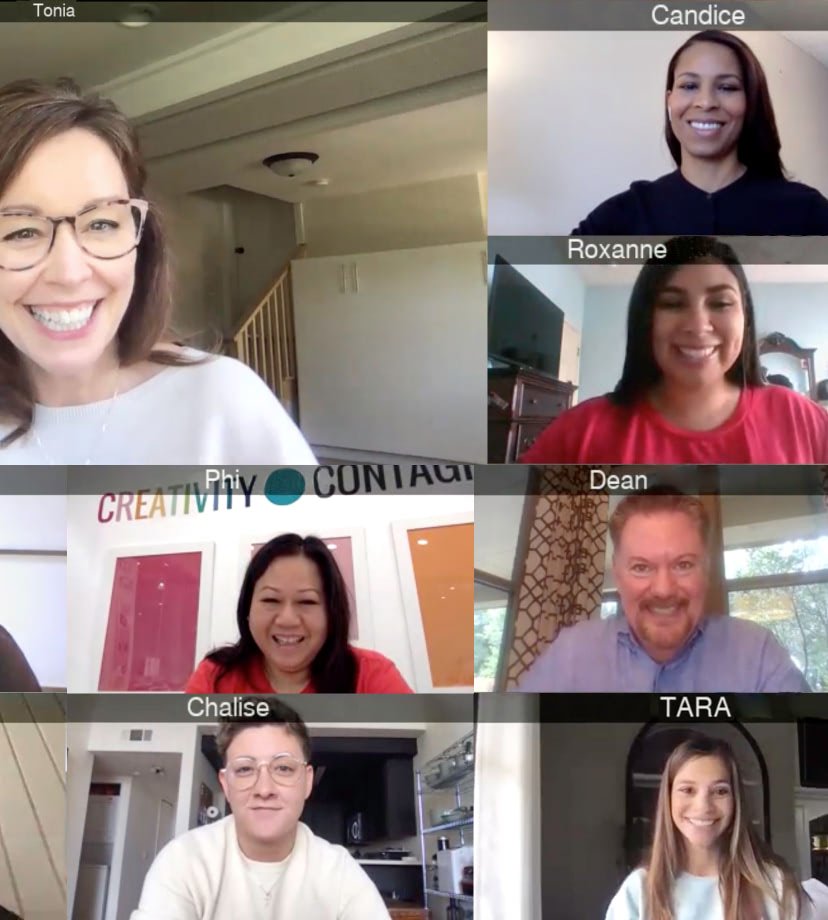 OUR TEAM
Our talented team is female-led, exceptionally diverse, and over 200 strong. We are passionate about paper, dedicated to design, and obsessed with organization. We absolutely love creating (and using!) joyful, fun, and functional products that empower, motivate, and inspire people around the world to get organized, make a plan, and make it happen.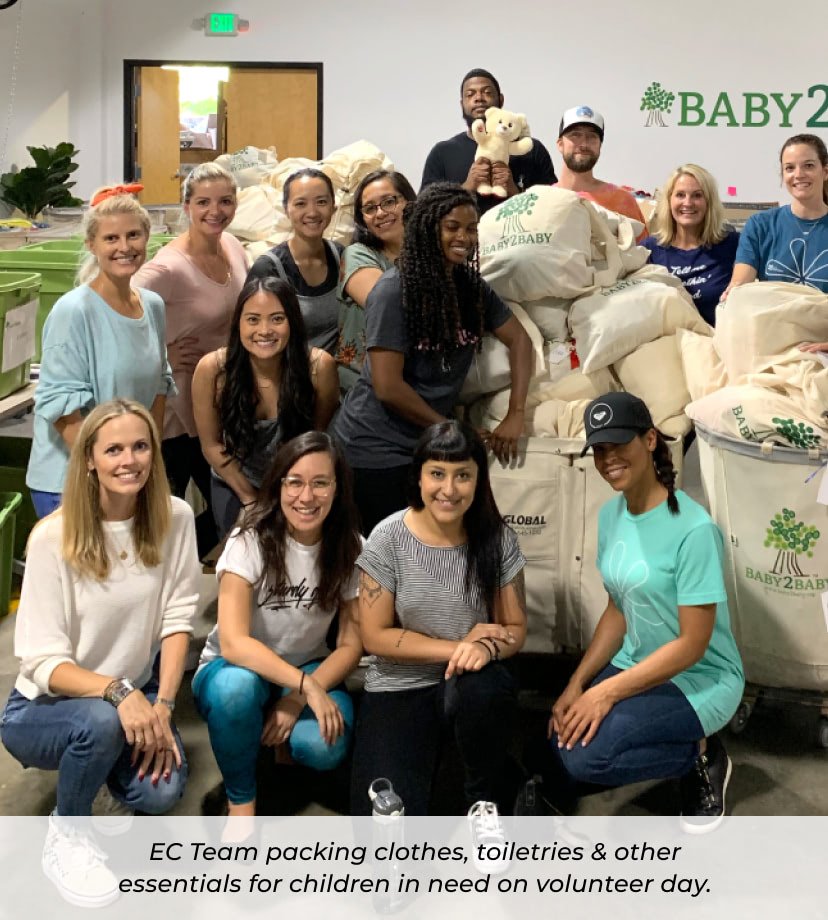 GIVING BACK
Now more than ever, we're grateful to come together in support of causes that reflect our core values and truly make a difference. We're honored to say that with your help, we have donated over $1MM (in product and monetary donations) to support education, social justice, cancer research, and more. And we're not done yet! These are the charities we're partnering with this year to continue creating collections that give back.
BUILDING CHARITABLE PARTNERSHIPS
BCRF (Breast Cancer
Research Foundation)
BCRF's mission is to advance the world's most promising research to eradicate breast cancer. For more information about BCRF, visit www.bcrf.org.
National Hispanic
Institute
To date, the National Hispanic Institute has served over 100k high school and college students by creating experiences that engage them in community leadership roles that advance their quality of life.
It Gets Better Project
The It Gets Better Project is a non-profit focused on lifting up, empowering, and connecting LGBTQ+ youth around the world.
Asian Mental Health Collective
The Asian Mental Health Collective is a non-profit that aspires to make mental health easily available, approachable, and accessible to Asian communities worldwide.
GirlTrek
GirlTrek is one of the most effective public health interventions in the country for Black women walking towards healing and liberation.
More Ways of Giving Back
From our DEI Council Community Outreach team working with non-profit organizations in underserved communities to our grants for educators and entrepreneurs, and more – learn about all the ways we love to give back at EC Gives Back and our blog EC for Change .